TRICARE Contracted Breast Pump Provider
TRICARE-BreastPumps.com by Mommy Xpress is a TRICARE Contracted Breast Pump Provider. Our friendly and expert staff will speak with you personally to confirm your coverage and help you choose the perfect breast pump for you. We will then ship it directly to your home at no charge!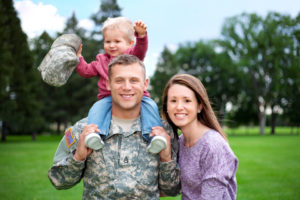 Supplies & Accessories
In addition to the pump itself, you will receive all the Tubing, Adapters, Shields, Bottles, etc. needed for double pumping. You are also eligible to receive up to 36 months of free Storage Bags.
Get Started Now
Simply click the 'Qualify Me Now' button and complete the form.  We will confirm your coverage and call you back to select your desired pump.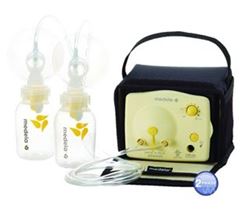 Pump in Style
Advanced Starter
S2 Plus Breast Pump
Finesse Breast Pump with Tote